Episodes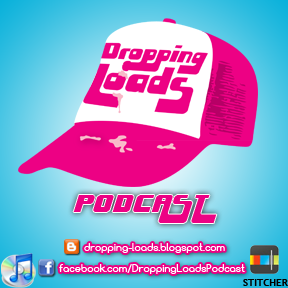 Sunday Jun 30, 2013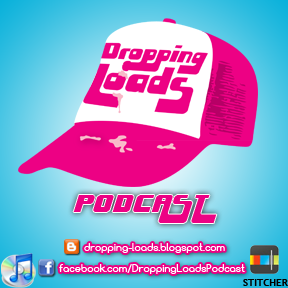 Sunday Jun 16, 2013
Sunday Jun 16, 2013
In this episode, Milky laments living among Floridians. Maria shares more stories of nudity from the photo department. Pouch refuses to believe that pregnant boys would deter unsafe sex. The guys discuss nap time and how Chewbacca is a douche. Subscribe to us on iTunes HERE Pouch here. Happy Father's Day, folks. Though, this episode has NOTHING to do with Father's Day. We need to plan these a little better, because we always record mid-week and never remember what's going on the following Sunday when it goes up. While my machinery was out of action, Milky reclaimed his throne as rightful editor of the podcast. For the few of you who know our schedule, you may be wondering why we aren't releasing a sketch right about now. Guys, no excuses here. It was just incredibly poor planning. The simplest thing to do was to just record a podcast in place of it. Check out our last DVD Load-Down, featuring El Movie Master. Please check us out on Facebook, Twitter, Email, and leave a review on iTunes. Subscribe to us on YouTube. Intro/Outro: Chewbacca - Supernova
Sponsors and Friends
Homo sayswhatticus
by 
Lance Manion
Artistic Awakenings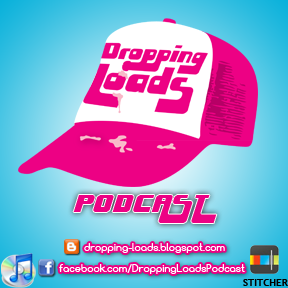 Sunday Jun 09, 2013
Sunday Jun 09, 2013
In this episode, Milky tries to pitch the brand-new comic "The Adventures of Superpig." Maria reminisces on how her parents tried to substitute every major holiday figure with Jesus, while Milky explains how Jesus didn't believe in himself. Subscribe to us on iTunes HERE Pouch here. Usually I'm the straight man and/or foil to outrageous personalities like Jon or Eugene, but this time with Maria guesting, I had step it up and get ridiculous. Though I didn't quite reach quite caliber, Milky made sure to compensate for that lost absurd humor. As a result, it was fun playing the idiot to counterbalance Maria for a change. Check out our last DVD Load-Down, featuring El Movie Master. Please go Like the 76th Street Network Facebook page. Please check us out on Facebook, Twitter, Email, and leave a review on iTunes. Subscribe to us on YouTube. Intro/Outro: Jesus is a Friend of Mine - Sonseed.
Homo sayswhatticus
by 
Lance Manion
Artistic Awakenings
Captain Cock
Get a Load of This
Dumbass Gets His Ass Stuck in High Chair
Dude Fucks with Religious Folks by Trying to Sell His Spot in Heaven
Superpig aka Chuck Norris Pig
Florida Man is Stabbed because He Farted in His Girlfriend's Face
Shit We Mentioned
For more details on the topics discussed in this episode, visit the official
Dropping Loads Blog
.