Episodes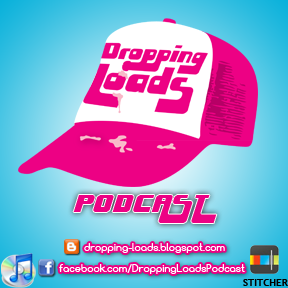 Sunday Aug 18, 2013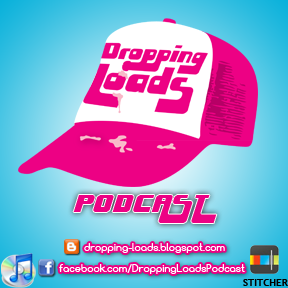 Saturday Aug 03, 2013
Saturday Aug 03, 2013
In this episode, Pouch denounces a local mechanic, while Milky excoriates courthouse flatulence. Milky believes Americans were raised with no manners. Maria and Pouch exchange encounters with the homeless. 
Subscribe to us on iTunes 
HERE
Pouch here! Yeah, yeah, I know we haven't been too consistent as of late, but shit happens and stuff gets postponed. We do have lives, unfortunately, that really prevent us from being able to create content for you motherfuckers. Buuuut we finally sat our asses down and recorded another podcast for you fine folks
. 
As explained to some degree in this episode, it's been quite a hiatus, so much so that we were pretty enthusiastic to record. And you'll hear it... hopefully. The extended length of an hour and 12 minutes should be an indicator of just how much we didn't want to stop.